Welcome to our list of arts and cultural events happening in the NSW Central West gathered from artists, event producers, great local venues and groups across the region. Use the contact or ticketing details listed with each event.
It's free to submit your local events
For maps and details of museums, galleries, artist studios, historic sites, Aboriginal experiences and sites, craft shops, handmade retail outlets or public art go to the Culture Maps Central NSW menu.
Travel and Landscape Photography Workshop
Sat 28 October at 5:00 pm

-

7:00 pm

$150.00
Join Tania Kuegler for a hands-on workshop to learn the skills and have confidence in taking stunning travel and landscape images.
Whether you are a beginner or an intermediate this workshop is designed to enhance your skills and creativity. It will help you gain confidence with your camera using manual settings. You will learn about the combination of aperture, shutter speeds and ISO. The importance of composition and lighting and recognise how to put it all together. The workshop will give you the skills to capture stunning travel and landscape images.
The small group (maximum 6 people) allows you to practice your photography in a relaxed environment. You'll have the opportunity to learn from an experienced photographer where I will share my insights and tips to help you take your photography to the next level!
Travel and Landscape Photography Workshop – Orange, NSW Tickets, Sun 15/10/2023 at 4:45 pm | Eventbrite
Travel and Landscape Photography Workshop – Orange, NSW Tickets, Sat 28/10/2023 at 5:00 pm | Eventbrite
Skill level required: Basic to Intermediate
Overview
The Orange Botanic Gardens will provide diverse scenery to inspire you
The 2-hour workshop is designed for small groups of up to six people in a relaxed environment
What is Covered?
How to plan and create travel and landscape images
How to use correct manual settings for high quality images
Several composition techniques to create captivating images that stand out
How to photograph striking landscapes in any weather and lighting conditions
What Will I Need?
DSLR or Mirrorless camera
Fully charged battery
You may want to bring a small notebook if that helps you learn
Tripod (not required but may want to bring along)
Recommended
Participants should have a basic knowledge on how to use their camera and how to change camera settings
What can I expect during a photography session?
During the session, my goal is to create a relaxed and enjoyable experience. I'll guide you through camera settings and compositional aspects required to create great images.
Difficulty
I welcome all skill levels to this workshop. Even if you are not confident on how to use your camera in manual mode or you have never shot travel or landscapes before, don't worry. I keep our group size small to ensure that each participant receives individual attention.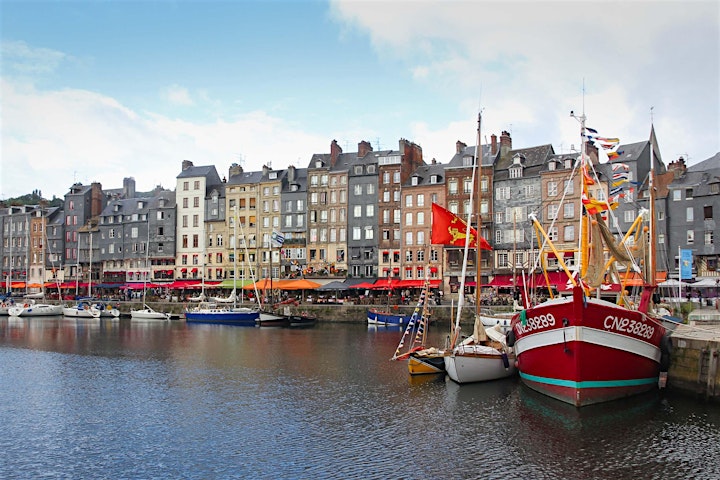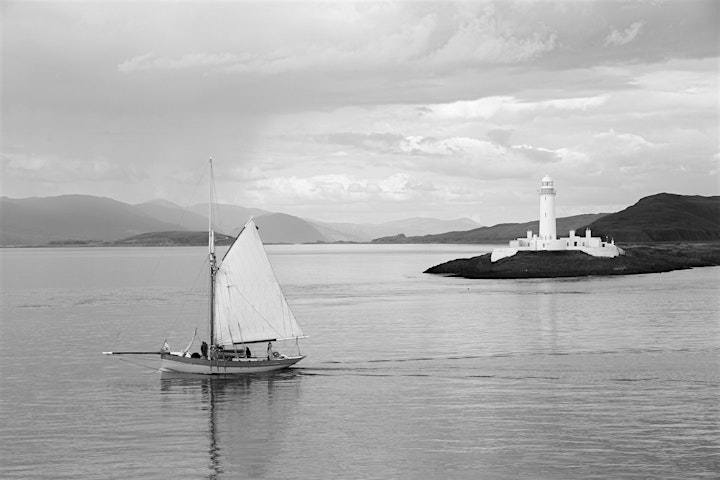 Related Events
The What's On calendar covers arts and heritage events happening across the NSW Central West in the local government areas of Bathurst Region, Blayney, Cabonne, Cowra, Forbes, Lachlan, Lithgow, Mid-Western Region, Oberon, Orange, Parkes and Weddin.
Event listings are sourced or supplied from local venues and arts organisations. Many events listed here have been originally shared by the organisers on social media. Whilst all care is taken – and accuracy is our priority – we can take no responsibility for date changes or the content of contributed information. Contact the event organisers listed for more details or to book tickets.
The best way to include your event is to use our SUBMIT HERE form (under the What's On menu at the top of each page). These listings will be manually approved by the Arts OutWest team before publication.  Please allow a couple of days for listings to be published. If you have submitted an event and want to make changes just email us at artsoutwest@csu.edu.au
'Featured events' are those submitted directly online by presenters.
Event promotors are asked to only include their own original images / images that they have permission to use / copyright free stock images. For more information see our fact sheet on Using Images For Promoting Events (if you can't see this link look under 'Opportunities' then 'Resources').