Welcome to our list of arts and cultural events happening in the NSW Central West gathered from artists, event producers, great local venues and groups across the region. Use the contact or ticketing details listed with each event.
It's free to submit your local events
For maps and details of museums, galleries, artist studios, historic sites, Aboriginal experiences and sites, craft shops, handmade retail outlets or public art go to the Culture Maps Central NSW menu.
Orange Turkish Mosaic Lamp Making Workshops
Sat 26 August at 10:00 am

-

12:30 pm
Make the mosaic lamp of your dreams in just one fun workshop with Australia's home of Turkish arts and crafts – Love in Istanbul.
How would you like to create the lamp of your dreams in just one 2.5 hour workshop? It is possible with Love in Istanbul's Turkish Mosaic Lamp Making Workshops.
We have a wide selection of lamp styles you can choose to make. All materials you will need are provided during the workshop along with step by step guidance from your instructor. During the workshop you will learn a new craft, have fun and also be enchanted by the complimentary apple tea and Turkish delight! You will also have a functional, unique and enduring work of art to keep forever. AS A SPECIAL GIFT FOR ORANGE, EACH BOOKING WILL ALSO RECEIVE A BONUS TURKISH TOWEL VALUED AT $35 EACH!
Workshops are suitable for everyone including children aged 8 years and over. No prior experience in mosaics is necessary. Come alone or with a group of friends. You can even celebrate an upcoming event with us such as a birthday or bachelorette party!
We look forward to getting crafty with you Orange. Book now to avoid missing out!
Visit our website to learn more about us: Love in Istanbul
https://www.eventbrite.com.au/e/orange-turkish-mosaic-lamp-making-workshops-tickets-628872513617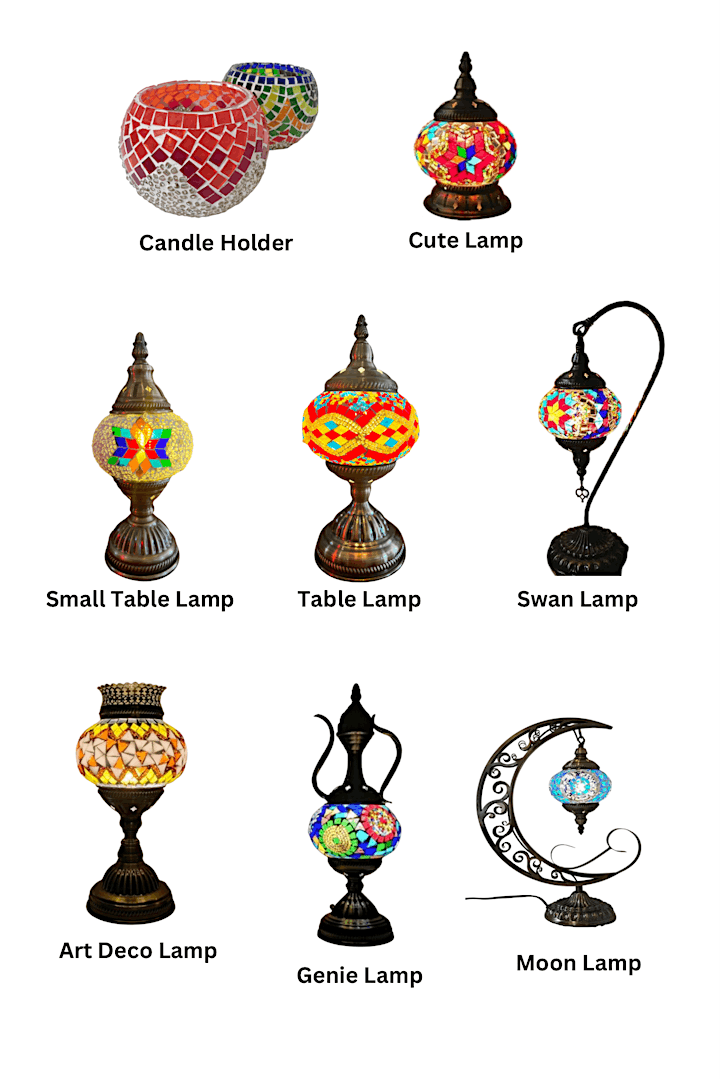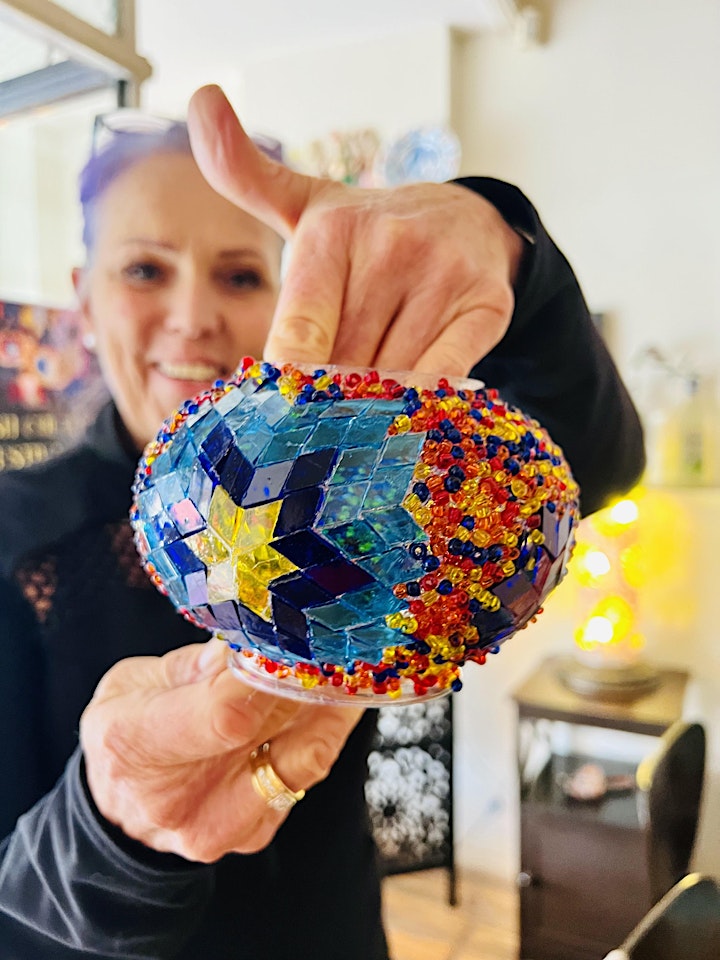 Related Events
The What's On calendar covers arts and heritage events happening across the NSW Central West in the local government areas of Bathurst Region, Blayney, Cabonne, Cowra, Forbes, Lachlan, Lithgow, Mid-Western Region, Oberon, Orange, Parkes and Weddin.
Event listings are sourced or supplied from local venues and arts organisations. Many events listed here have been originally shared by the organisers on social media. Whilst all care is taken – and accuracy is our priority – we can take no responsibility for date changes or the content of contributed information. Contact the event organisers listed for more details or to book tickets.
The best way to include your event is to use our SUBMIT HERE form (under the What's On menu at the top of each page). These listings will be manually approved by the Arts OutWest team before publication.  Please allow a couple of days for listings to be published. If you have submitted an event and want to make changes just email us at artsoutwest@csu.edu.au
'Featured events' are those submitted directly online by presenters.
Event promotors are asked to only include their own original images / images that they have permission to use / copyright free stock images. For more information see our fact sheet on Using Images For Promoting Events (if you can't see this link look under 'Opportunities' then 'Resources').