Welcome to our list of arts and cultural events happening in the NSW Central West gathered from artists, event producers, great local venues and groups across the region. Use the contact or ticketing details listed with each event.
It's free to submit your local events.
For maps and details of museums, galleries, artist studios, historic sites, Aboriginal experiences and sites, craft shops, handmade retail outlets or public art go to the Culture Maps Central NSW menu.
Floral Workshop by Botanica Flora
Sat 18 March at 10:30 am

-

12:00 pm

|

Recurring Event

(See all)

One event on Sat 25 March 2023, at 10:30 am
Floral Workshop with Botanica Flora – learn how to create your own bespoke floral vase arrangement using Dried and Preserved Botanicals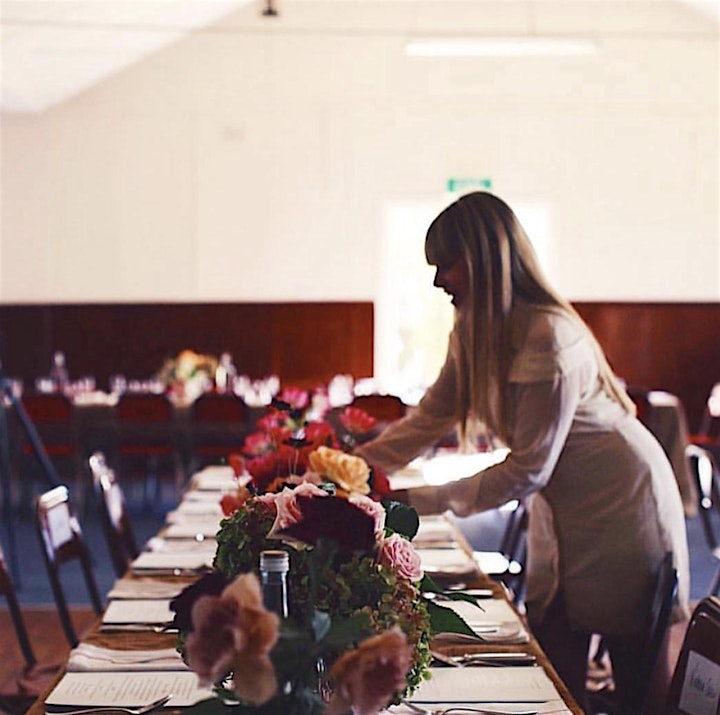 FLORAL VASE ARRANGEMENT Workshop USING DRIED AND PRESERVED FLORALS by Botanica Flora
Held at Botanica Flora, 'The Collective'
187 Lords Place ORANGE
Workshop participants will learn how to create their very own 'Botanica Flora' style vase arrangement using DRIED AND PRESERVED flowers and foliage.
We will cover key floristry tips and tricks including flower selection and preparation as well as design elements and dried flower care.
Each participant will take home their own vase arrangement including florals and foliage and vessel.
This workshop has been designed in keeping with our ethos of sustainable floristry and no floral foam will be used – learn how to create beautiful floral designs without foam.
Amenities available on site. Street parking usually available on Lords Place or within a short walking distance. All day council parking is located on the corner of Lords Place and Kite Street if required.
Botanica Flora is located within a shared retail space on Lords Place called 'The Collective' with our friends 'Good Eddy'
Who we are: Botanica Flora has been operating in Orange since 2012, creating beautiful floristry using divine seasonal blooms sourced both locally and from the Sydney flower markets.
Our floristry has been photographed several times for Country Style magazine including a feature article on our bespoke floristry store. We have also been featured in Real Weddings, Qantas magazine and Downtown magazine.
Botanica Flora's team specialises in creating bespoke floral designs for our retail store as well as floristry for special events and weddings around the region and interstate.
Libby has recently trained with the Philippa Craddock Flower School in London, working on sustainable designs including the wedding arch created for Megan and Prince Harry's wedding at Windsor Castle.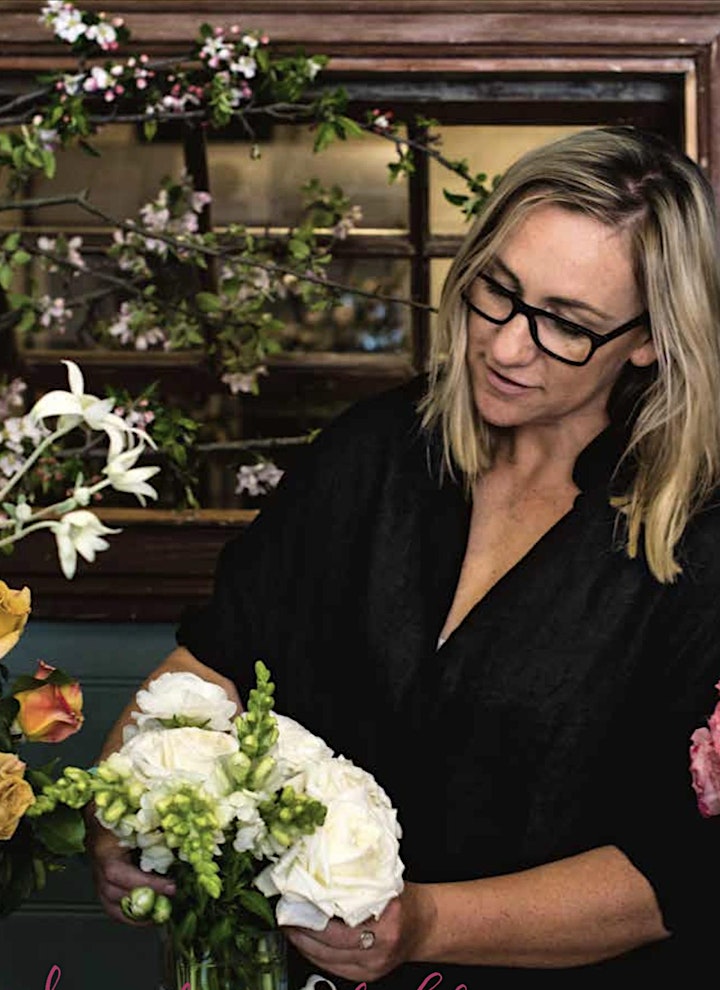 Related Events
The What's On calendar covers arts and heritage events happening across the NSW Central West in the local government areas of Bathurst Region, Blayney, Cabonne, Cowra, Forbes, Lachlan, Lithgow, Mid-Western Region, Oberon, Orange, Parkes and Weddin.
Event listings are sourced or supplied from local venues and arts organisations. Many events listed here have been originally shared by the organisers on social media. Whilst all care is taken – and accuracy is our priority – we can take no responsibility for date changes or the content of contributed information. Contact the event organisers listed for more details or to book tickets.
The best way to include your event is to use our SUBMIT HERE form (under the What's On menu at the top of each page). These listings will be manually approved by the Arts OutWest team before publication.  Please allow a couple of days for listings to be published. If you have submitted an event and want to make changes just email us at artsoutwest@csu.edu.au
'Featured events' are those submitted directly online by presenters.
Event promotors are asked to only include their own original images / images that they have permission to use / copyright free stock images. For more information see our fact sheet on Using Images For Promoting Events (if you can't see this link look under 'Opportunities' then 'Resources').